On Alex's last full day in Berlin, we decided to make the most of our time…
We started off traveling to a Prussian Castle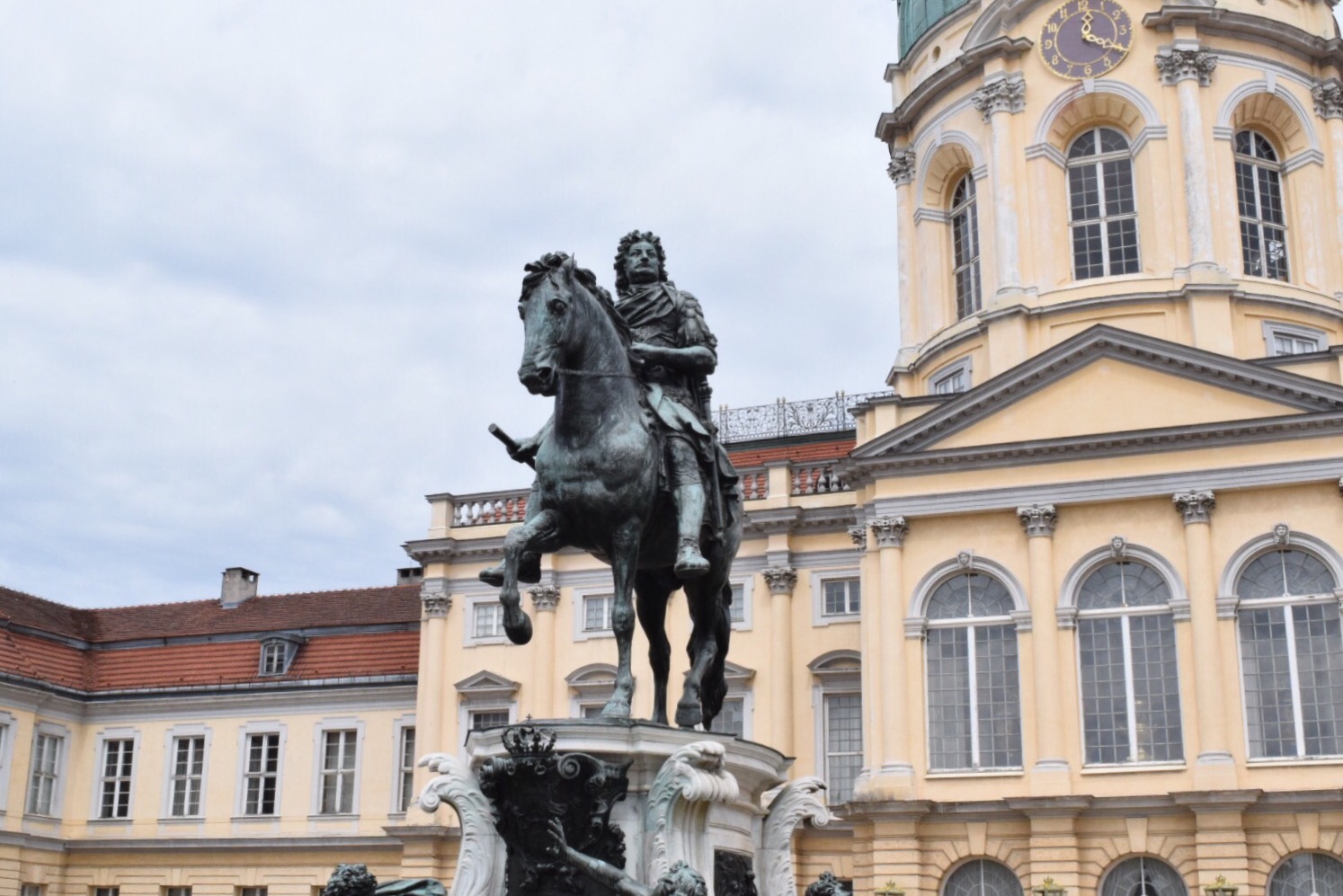 Where we heard tons of 18th & 19th century royal stories…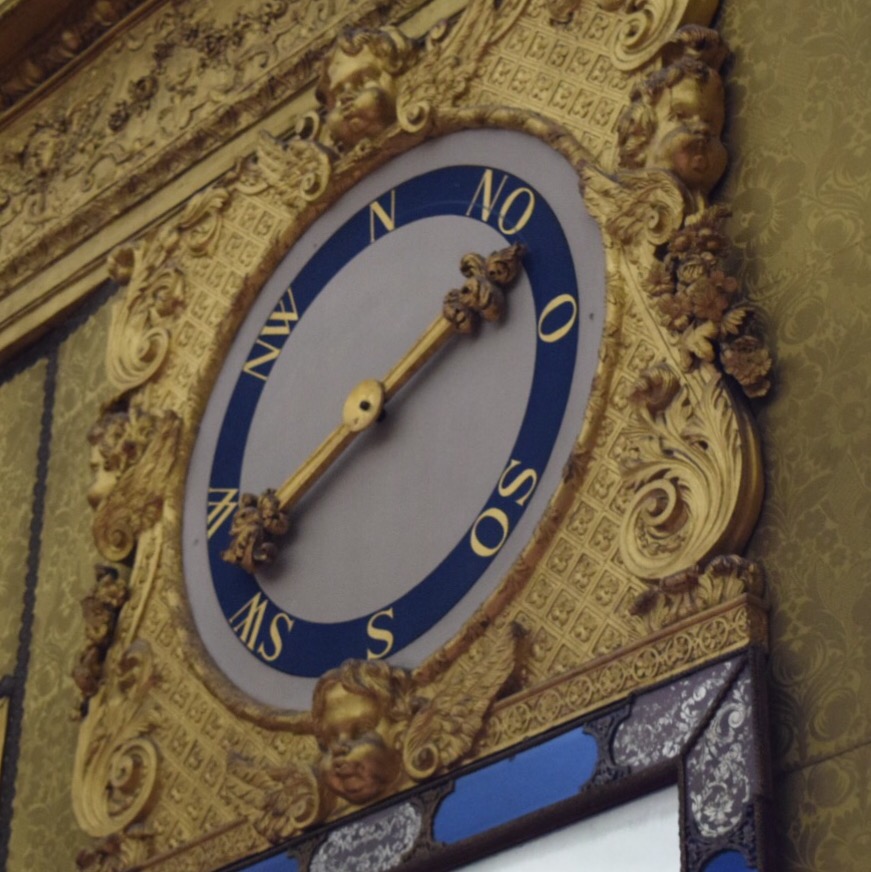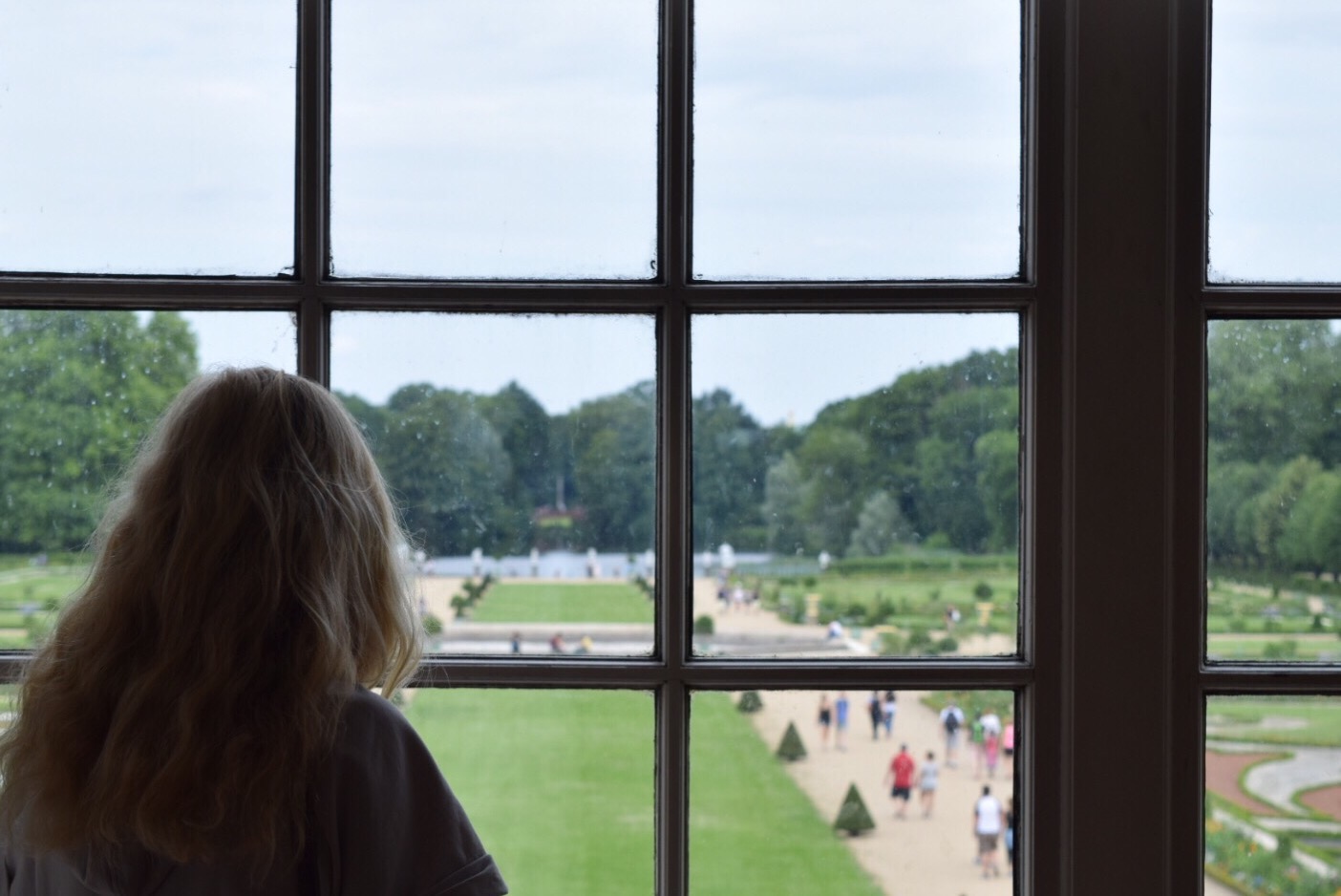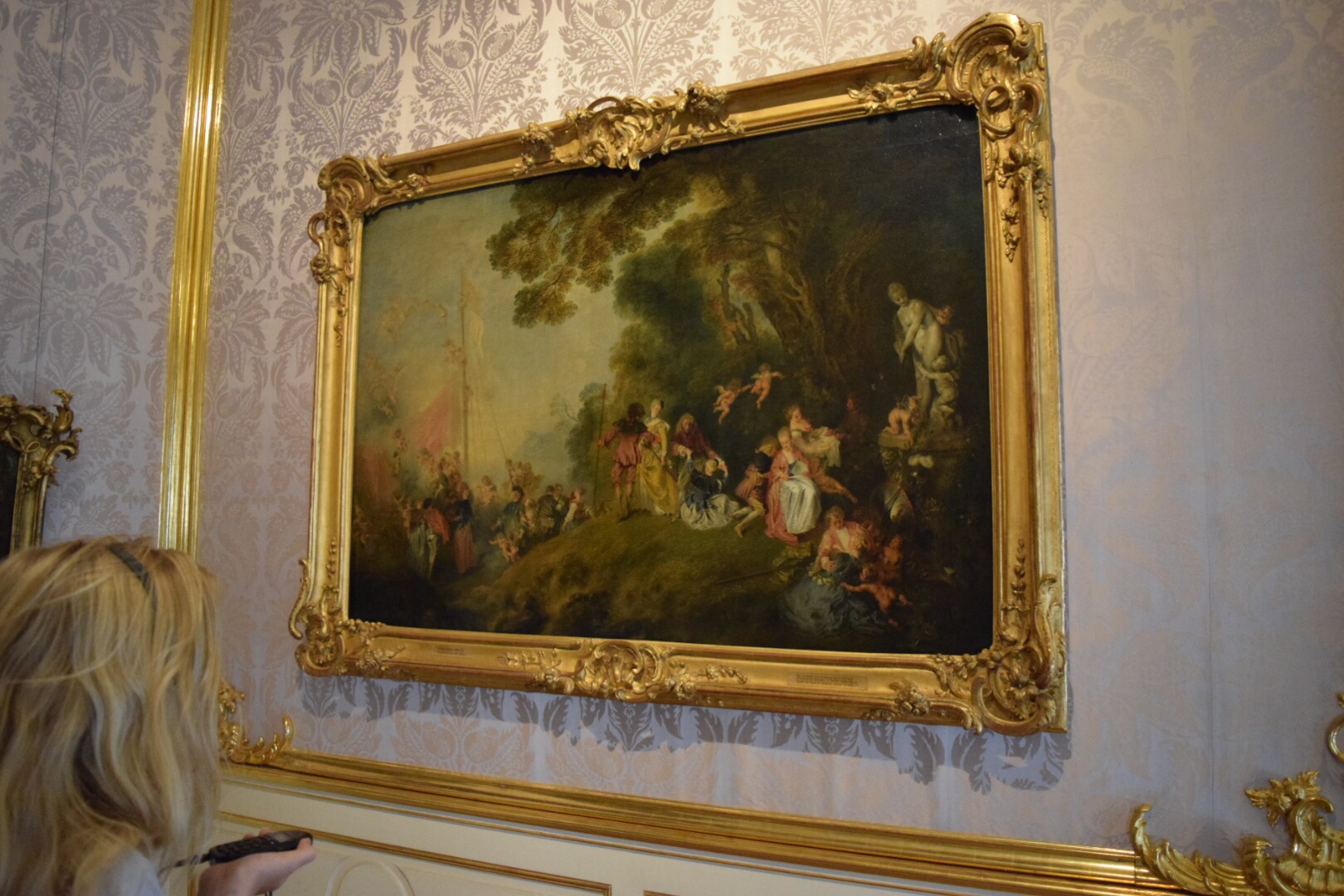 We then met up with Sonja and Franzi at Ritter Sport where Alex was able to mix and match the flavoring in her own chocolate bar!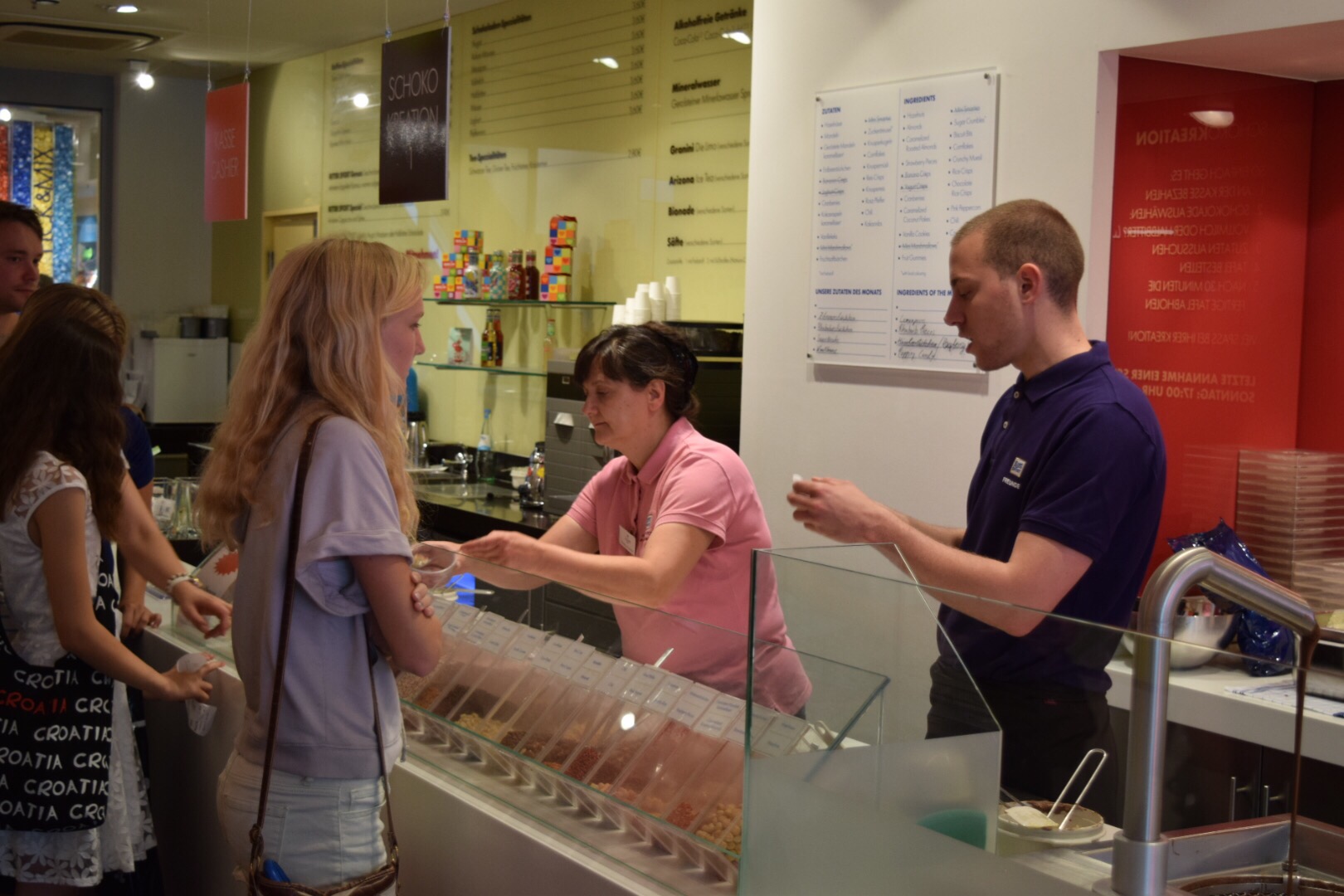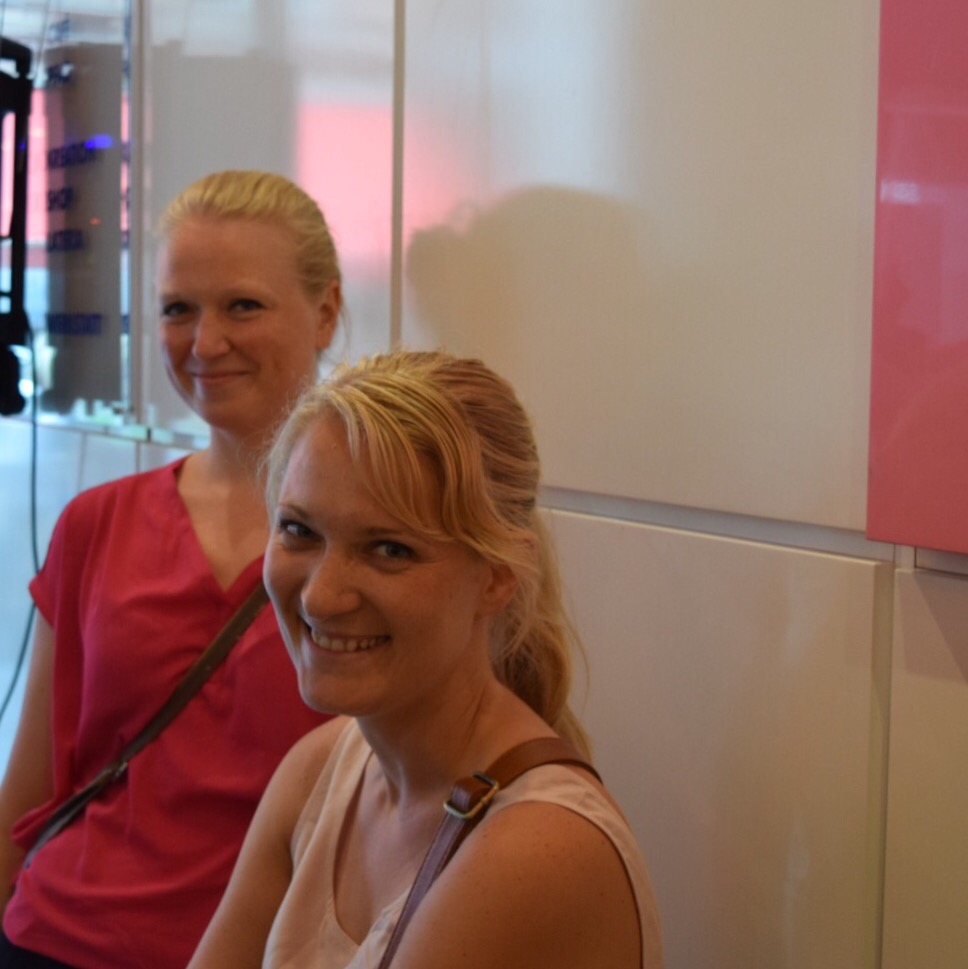 Yum yum yum!
But then the real fun started…
We headed to a high rope course called MountMitte where we climbed, dangled, jumped and generally exhausted ourselves while at crazy high heights!!!