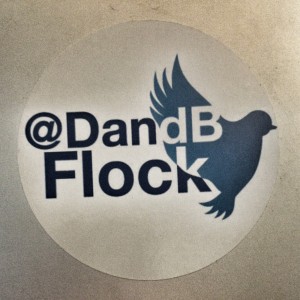 I'm so darn excited that I'm just a few hours away from hopping on a plane to Austin for SXSWi!
This will be my first SXSW experience and definitely plan to immerse myself for a few days of fun.  My first memory of
If you're also going to be at SXSW, make sure to stop by the TechZulu Lounge.  As sponsors of the lounge, I'm expecting the entire D&B Credibility crew to not only be spending a lot of time there, but also sharing lots of stories and recording tons of video on behalf of the entire #SBflock community!   (i.e. Silicon Beach Flock!).
Hope to see you there!